We haven't gotten very far on baby boy's room yet. Painting is the biggest obstacle right now. In the meantime, we have decided on some things.
We are planning to use the sunroom which is located right off of the living room and our bedroom. It's not huge, but it has lots of windows with great light, and the wood/glass doors that close it off from the living room are so pretty. I'm hoping the small size keeps us from adding too much junk that we don't really need. However, it may make storage options interesting!
We have also decided that we are not theme people. Instead, the walls will be gray and we have chosen navy blue and lime green as "colors" to decorate with.
I fell in love with this chevron blanket by
the Purl Bee
. Can you imagine wrapping a sweet babe in this? I can't knit, but I ordered the yarn (same colors except for navy blue in place of the dark charcoal) and will start a crochet version soon.
I have also started gathering/ordering prints for the walls. I really just want the room to be simple and sweet...but still obviously a little boy's room. I've been obsessed with prints from
The Wheatfield
for a while. Most of her prints would fit better in a little girl's room, but this turtle screamed LITTLE BOY to me...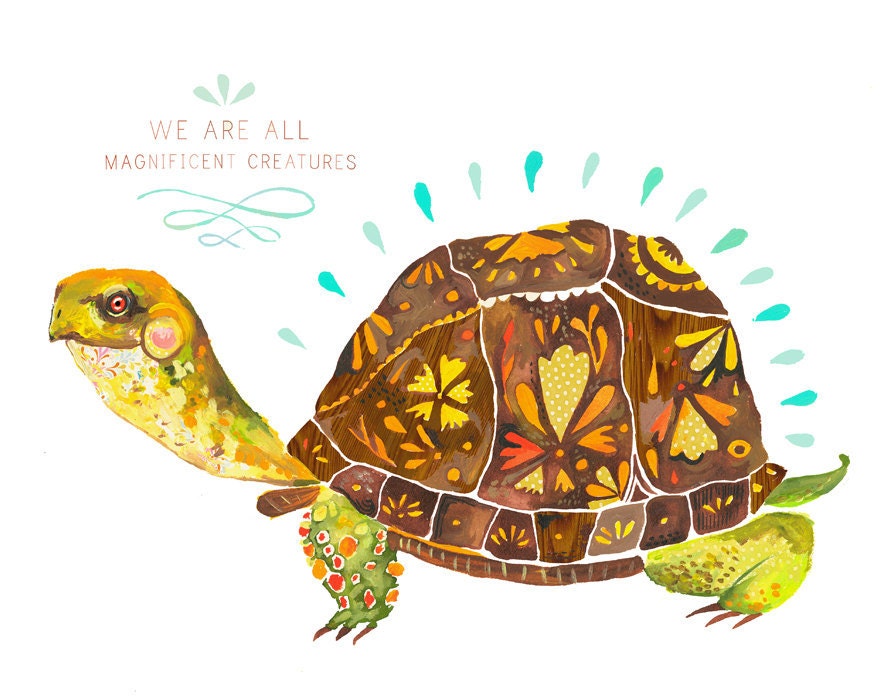 http://www.etsy.com/listing/74202153/magnificent-creatures-11x14-print
Our friend
Gina
pinned this awesome print to one of her
pinterest boards
. It was ordered this morning from
Not Too Shabby Prints
(Paypal is dangerous, isn't it!?). It is our favorite line from The Lion, the Witch and the Wardrobe.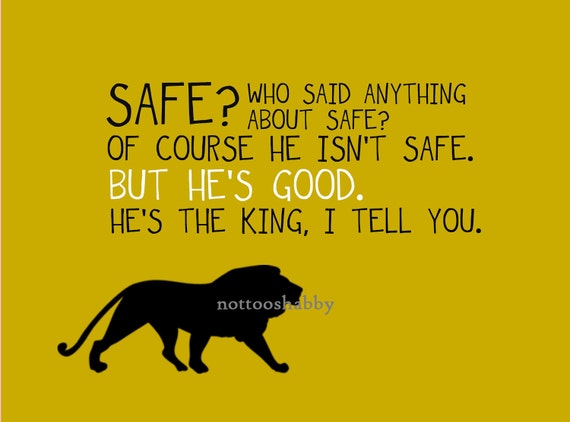 And I bought this print during a Sandy Hook fundraiser sale from
Maypole
. I love its simplicity (and counter cultural message).
I am also planning to make
these
drop cloth curtains with lime green or navy blue pompoms...
via DesignSponge
That's the game plan for now....we just need to get to work!